TRANSLATION
Quality EN-FR translations, 100 % human, top grammar and spelling
Human translation
---
"Akoya-Dev delivers quality translation, made without any software assistance."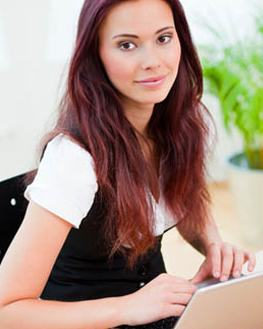 ENGLISH TO FRENCH TRANSLATION
---
We provide quality translations (English to French is done in-house; translation to other languages is possible via our network we trust) of books, e-books, technical documentation, web content, etc.
For a website or application, we can translate directly in the source file, without compromising the code integrity.
Do not hesitate to request a quote. Just provide us with the number of words and, if possible, a sample of the text to be translated from English to French.