CONTENT WRITING FRENCH
Perfect spelling and grammar, quality content in French written by experienced native French speaker.
Unique content in French
---
"Copy/pasting text is illegal, but is also dangerous as it might impact your ranking and indexation in Google (duplicate content)."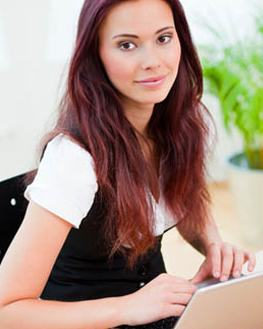 CONTENT AND ARTICLE WRITING IN FRENCH
---
We write at very competitive rates (as of 0,025 EUR per word) any type of content, from short articles to longer content such as news, product descriptions, travel guides, jazz history, listing of horse breeds, fashion articles, sports, etc. Our professional French writers are only native speakers who demonstrate perfect orthographic and grammatical skills. Our pool of writers includes many backgrounds so that we can adapt to any style and topic. Sober, commercial, dynamic, funny… We can therefore produce the perfect content in French that is right for your website !
QUALITY CONTENT WRITING IN FRENCH
---
We carefully research about the content we write and it is of course 100 % unique (will pass CopyScape or any other verification tool). We provide web content on any topic : computing, sport, biology, economy, gambling, music, etc. We have a lot of references to display. Get
We can use our SEO knowledge to optimize the text on certain keywords. Contact us, tell us your requirements and we will get back to you shortly with a quote.
Writing web content demands following important guidelines. The style should be short, simple and concise.
BLOG IN FRENCH
---
If you wish, we can take care of the whole process of feeding a blog or website with articles in French. You provide us with the keywords/topics you want to be covered and we will :
• Take care of the research of the subjects of the articles
• Write the articles in French
• Publish it in your CMS
• Search pictures (paid or free)
Contact us right now to discuss your specific needs and get a quote asap !