Trust relation
Far from you, but so close at the same time ! See what our customers say about us.
Trust relation
---
Trust a web provider is sometimes uneasy, since most of the time the customer does not meet his provider. We understand the feeling, that's why we do our best to prove you were right to trust us. Once the customer is convinced, we know this is the beginning of a long and rewarding collaboration.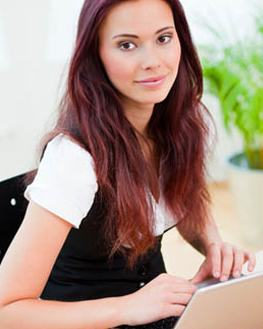 Sixt is one the key players in Europe in the car rental and leasing industry, for private and corporate customers. We work with Sixt France since September 2010 : content writing for their various websites and translantion of various corporate materials. If Sixt is still a family-oriented company (the Sixt family is still managing it), it is not anymore a family-size one, when it started a century ago : Sixt is now present in more than 100 countries all over the world !
Martin G. – SEO Manager of sixt.fr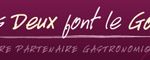 We have conducted for "Les Deux Font Le Goût", a small and dynamic family-oriented company, their mailing campaign for Xmas menus. We let you read their testimonial, if we would tell us how much they saved while getting a better response rate, you would not believe us ! A proof that low rates does not equal bad quality.
B. et P. Danthine, Traiteur